REASON
Why Choose Us

We make full use of advanced technology
to meet all your needs for defect inspection.

Asahi Sokki's job is to protect customer trust and quality.
In order to maintain quality, any customer can detect minor imperfections that cannot be detected with the naked eye.
A highly accurate inspection device is required.
Asahi Sokki can meet the detailed needs of each customer
We aim to be a company that can respond by realizing flexibility, low prices, and high quality.
PRODUCTS
Product introduction
COMPANY
Company Profile

Our company was founded in 1976, engaged in the development and manufacture of various inspection equipment such as surface inspection and pinhole inspection, and soon became a company with a history of half a century. We are not a large company by any means, but our employees respect each other and have created many innovations. We would like to meet the expectations of our customers by continuing to take on new challenges, so please continue to support Asahi Sokki.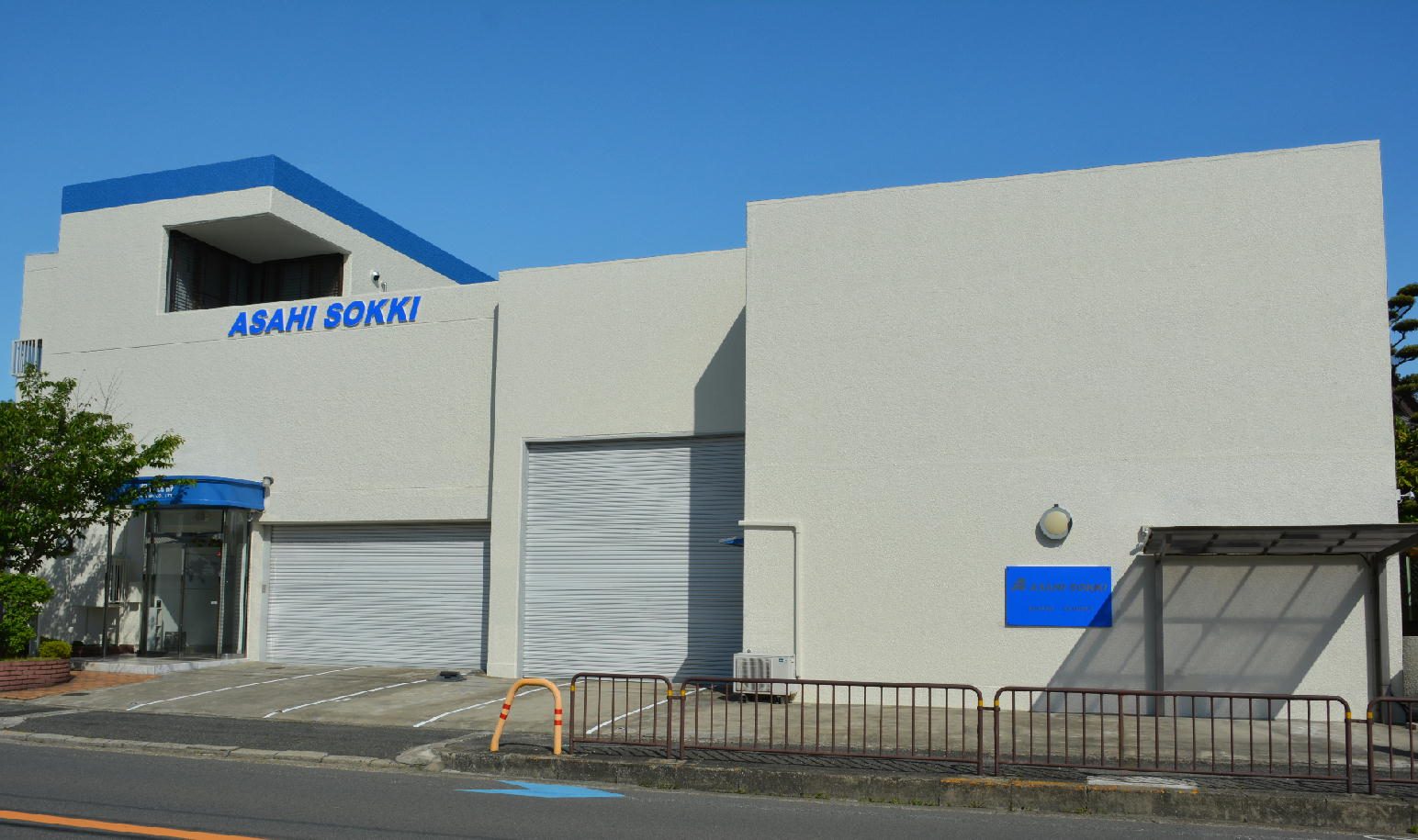 SDGs&Rohs
Efforts of Asahi Sokki

As a member of society and as a manufacturing company, we also agree with the goals that the world should aim for, and are working on the SDGs and the RoHS Directive.